Ukiyo-e Prints of the Mount Holyoke Art Museum: Introduction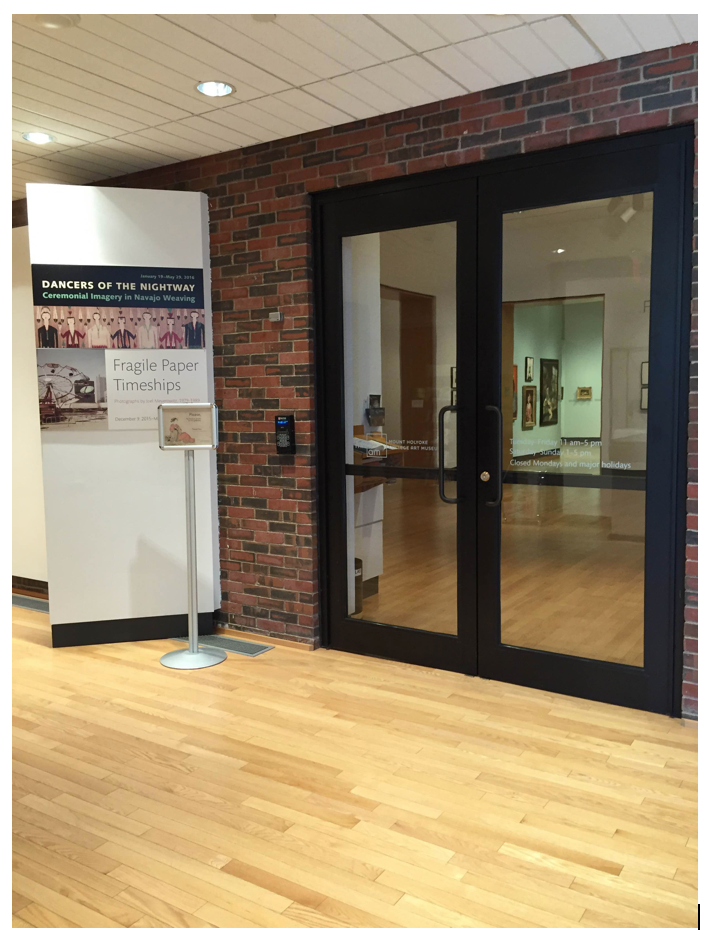 The art of ukiyo-e woodblock printing has its origins in Buddhism with the word "ukiyo" that refers to the fleeting secular world in which life and death existed in harmony, a world that Buddhists sought their escape from. Overtime, the meaning of the word was appropriated by artists of woodblock prints; they changed its tone and enforced a different meaning, that one should savor the fleeting or pleasurable moments in life. The suffix "-e", meaning painting, was then added to the term and ukiyo-e or "Pictures of the Floating" world were born. This led to pictorial depictions of popular pleasure activities and people associated with them such as courtesans of the Yoshiwara in Edo or modern day Tokyo. Additionally, solemn subjects that were mostly associated with nature, such as landscapes and Kacho prints, or images of birds and flowers, were also created within this mode due to it's focus on the transience of life.
On a more personal note, this Exhibition seeks to illuminate the vast variety of prints that the Mount Holyoke College Art Museum contains by displaying a myriad of techniques and subject matters that relate to the themes mentioned above. Each print has been chosen to highlight the best that the collection has to offer in terms of overall technical quality and artistic prestige. It serves to provide a meaningful insight into a collection that is not often on view as it contains upwards of 550 prints that range in date from the 17th to the 20th century. The artists that are on display within this exhibit include Suzuki Harunobu, Utagawa Hiroshige, and Katsushika Hokusai, all of whom are master print makers that have not only had a lasting impact on ukiyo-e but on many genres of art that have followed in their wake.