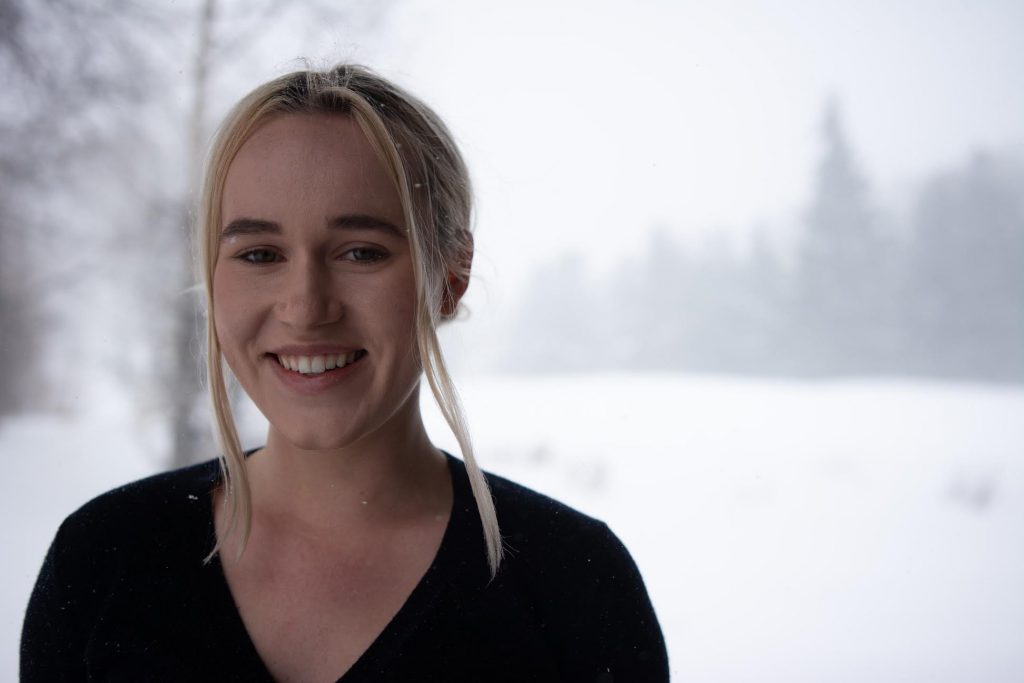 Captain
Elle Stetson Dibble, 2022
Major: Economics
IDA Level: Upper Training
Hometown: Boston MA
Favorite School Horse: Dino
I aspire to improve my dressage seat, and meet all the ponies in the barn!
---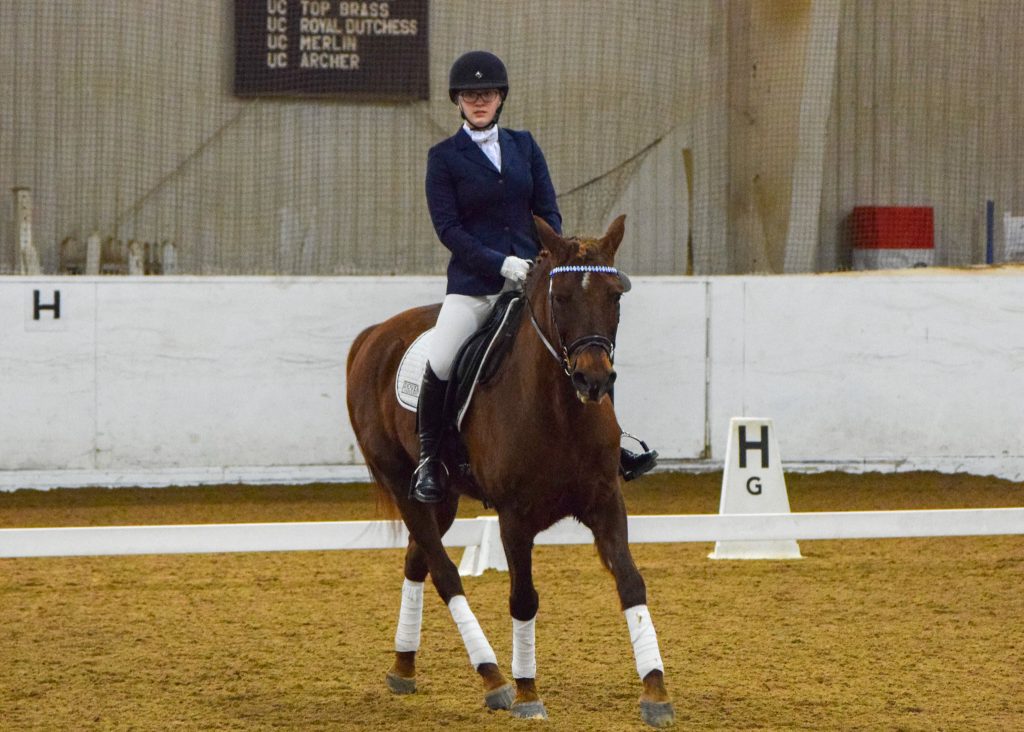 Manager
Grace Herrmann, 2021
Major: Anthro & Maths
IDA Level: Introductory
Hometown: Schenectady, NY
Favorite School Horse: Tonka
I hope to get my PhD in Mathematics and further my slacklining career!
---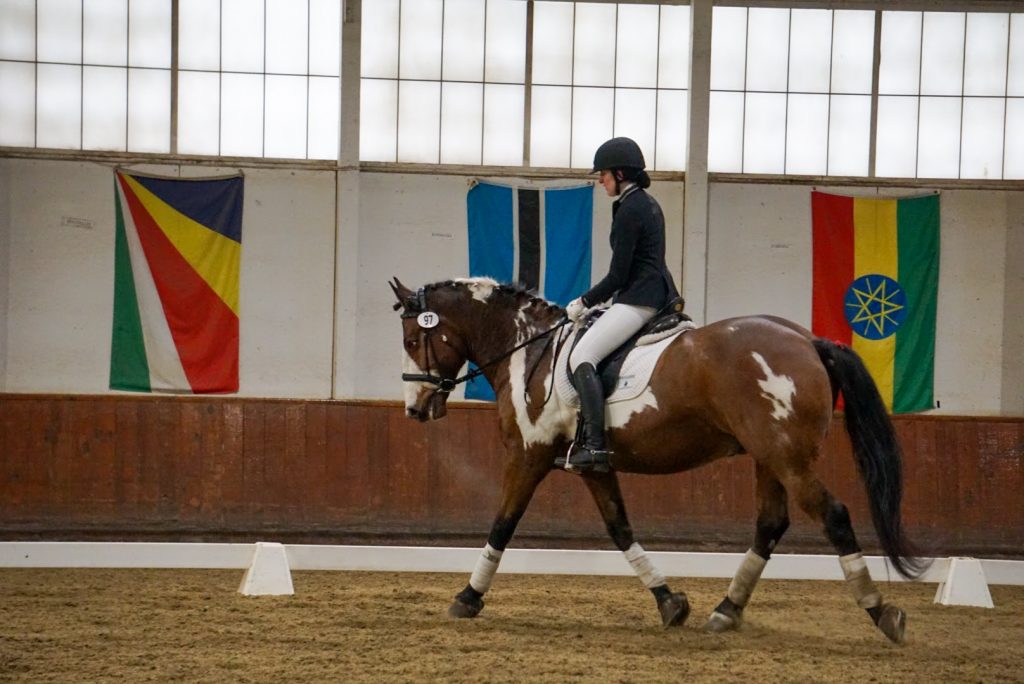 Treasurer
Ellen Switchenko, 2023
Major: Undeclared
IDA Level: Upper Training
Hometown: Sunnyvale, CA
Favorite School Horse: Pearl
I want to learn as much as I can in college and find a career that I will enjoy.
---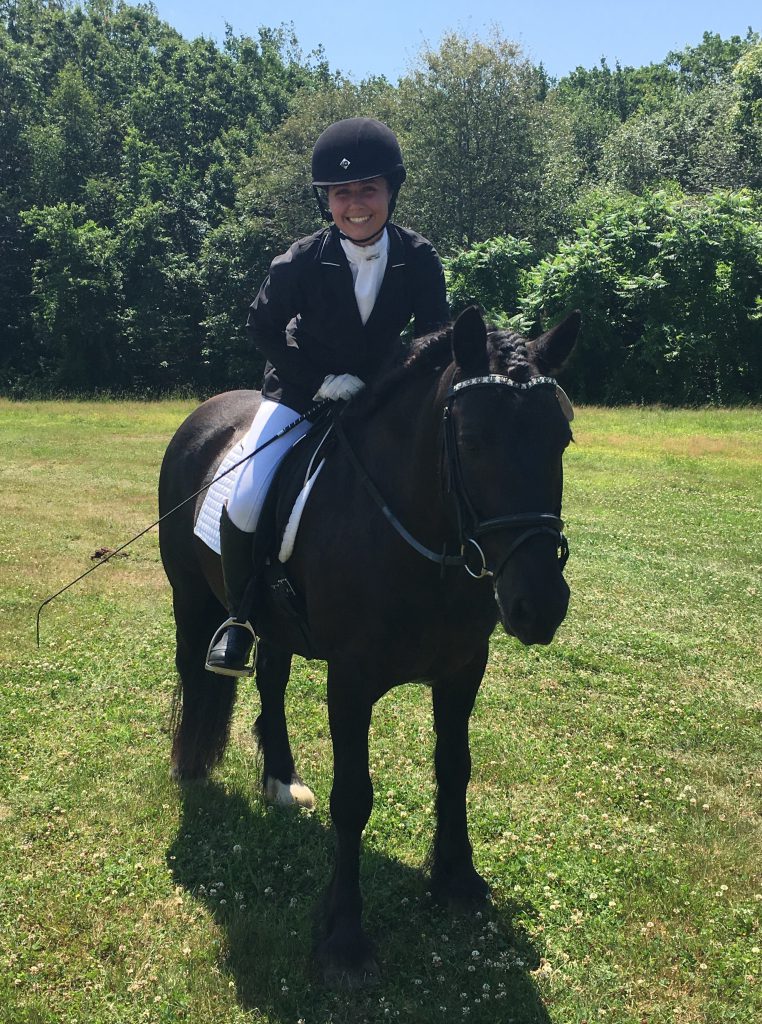 Horse Master
Abby Kovacs, 2022
Major: Biochemistry
IDA Level: Upper Training
Hometown: Buxton, MA
Favorite School Horse: Ella
I'm planning a career in the STEM field, likely dealing with infections disease and diagnostic technology.
---
Fall 2020 Roster
Coming Soon!