Mount Holyoke College IDA Show Schedule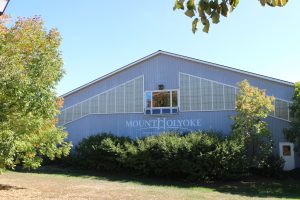 2021 Fall Show Schedule
Show dates are subject to change! 
October 9th at University of Vermont
October 16th  at Johnson & Wales University
October 23rd  at University of Massachusetts Amherst
October 30th  at The University of Connecticut
November 7th  at University of New Hampshire* tentative
November 20th  at Mount Holyoke College
2022 Spring Show Schedule
Dates Pending!
IDA Nationals
IDA Nationals will be held at Virginia Horse Park April 22-24!