Aya is from Upstate New York, just outside of Syracuse. She graduated from Mount Holyoke College as a class of 2022, red pegasus!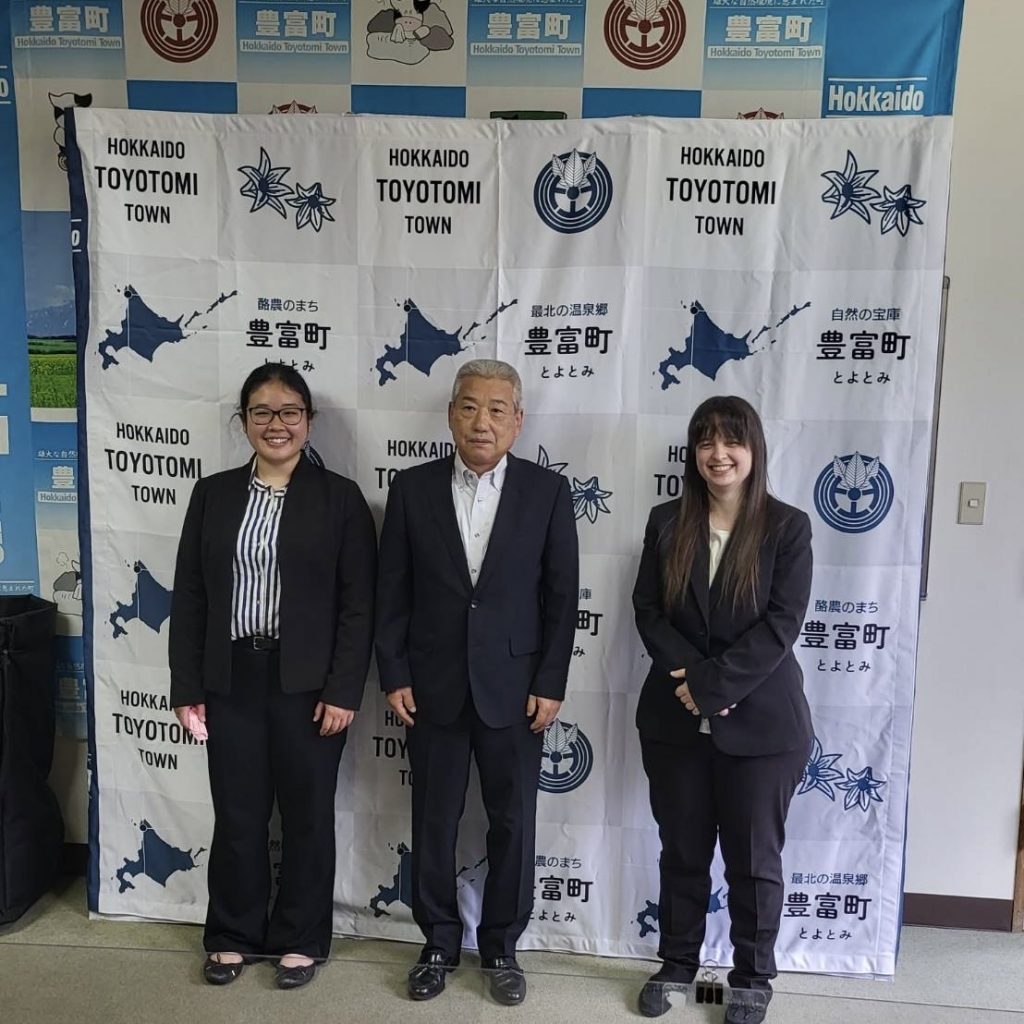 She majored in East Asian Studies (with a Japan focus) and minored in psychology. She was a student consultant in the LCC during her time as a student.
After graduating, Aya has been living in Toyotomi-Cho, a small town in the northern part of Hokkaido, Japan. She is working as an Assistant Language Teacher with the Japan Exchange & Teaching (JET) Program there. Besides work, Aya enjoys her time in this gorgeous area with amazing people and famous dairy products, particularly ice cream. She hopes to live there and stay with the JET program for as long as she can.
Aya cherishes her time at LCC when she used to have dinner with her fellow consultants after the staff meetings. She shares how working in LCC helped her to hone her communication skills and how taking initiative there is helping her to approach people at her current work. "Take initiative!"; Aya suggests to everyone who wants to work in the LCC.