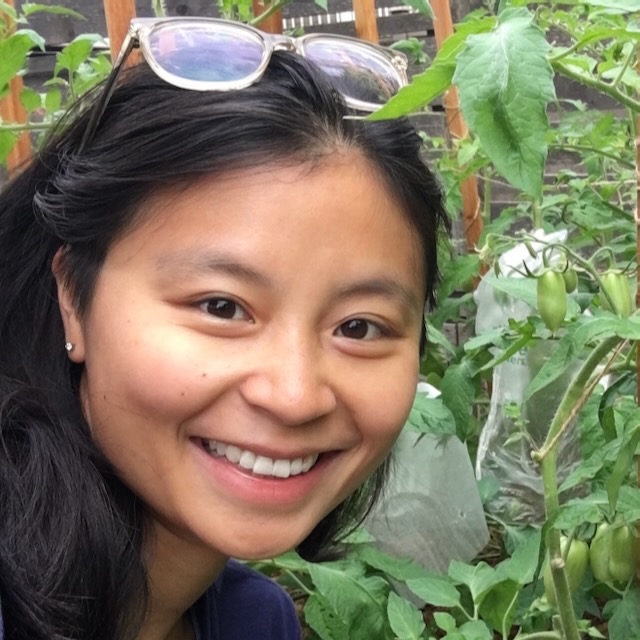 Born and raised in Hong Kong, Bowie takes pride in her identity as both a Tankka native (the indigenous people from Hong Kong) and a Shanghainese. She graduated from Mount Holyoke in December 2016, with a major in International Relations and a minor in French.
Currently, she and her partner are living in Cartago, Costa Rica. They run an exchange-based collective –– Trueque – Intercambio de Necesidades y Saberes. Bowie explained that "Trueque means 'exchange' in Spanish. We are a self-reliant project that uses exchanging as our economy and functions entirely without money. Our mission is to regenerate Mother Earth, reconnect ourselves as humans to nature again, and encourage ways of living in communities that promote social equity."
Bowie and her collective are hoping to recover native knowledge about human relations with the rest of nature, dismantle capitalism and colonialism, and heal people's relationship with the Earth through growing food and responsibly managing waste that is collaborative, community-building, mutually educational, equitable, and accessible. In this way, the members of the marginalized and excluded communities, as well as the more-than-human-being friends can live freely, harmoniously, and dignifiedly, and spread our learnings to other places. As of right now, Trueque offers composting, food growing, reusing/recycling, and self-reliance workshops to communities in Costa Rica and beyond.
For the future, Bowie plans to continue generating alternative economies and responsible waste management. She wants to move Costa Rican farmers away from agrochemicals, and improve her Spanish along the way. She also aspires to become a regenerative agriculture educator and travel a little bit in Abya Yala to convert conventional agricultural lands into regenerative ones.
Bowie worked in the LCC as a student consultant during her time at Mount Holyoke. She said that her experience working at the LCC taught her to be creative and be (a little more) fearless in learning new languages. Bowie shared that since she did mostly night and closing shifts, her favorite memory of the LCC is when her friends would come by and use the space as a group study space. The LCC was especially cozy during the winter.