The LCC offers a range of software options for language study to encourage language learning both in and out of the classroom. This software is available at no additional cost to all members of the Mount Holyoke community, including students, faculty, and staff.
Mango Languages (multiple languages; create your own account and use online)
Rosetta Stone (multiple languages; create your own account and use online)
Skritter (Chinese and Japanese; create your own account and use online)

Mango Languages is an online language learning system that primarily focuses on oral skills. Learners are able to practice conversational skills relevant to real-life situations in a range of languages, including:
Arabic (Egyptian, Levantine, Modern Standard, Iraqi), Armenian, Azerbaijani, Bengali, Cherokee, Chinese (Cantonese, Mandarin), Croatian, Czech, Danish, Dari, Dutch, Farsi(Persian), Finnish, French (European and Canadian), German, Greek (Modern, Ancient, Koine), Haitian Creole, Hawaiian, Hebrew (Modern, Biblical), Hindi, Hungarian, Icelandic, Indonesian, Irish, Italian, Japanese, Kazakh, Korean, Latin, Malay, Malayalam, Norwegian, Pashto, Polish, Portuguese (Brazilian), Punjabi, Romanian, Russian, Scottish, Gaelic, Serbian, Slovak, Spanish (Latin American, Castilian), Swahili, Swedish, Tagalog, Tamil, Telugu, Thai, Turkish, Tuvan, Ukrainian, Urdu, Vietnamese, Yiddish.
Using Mango
To use Mango, you must access their website through this link Mango Languages (bookmarking won't work). Once you're on the Mango page, you have the option to set up a Mango account to keep track of your learning progress or start studying without making a Mango account.
You can also use Mango on your mobile devices, available for both iOS and Android. Learn more about the Mango Languages mobile application here.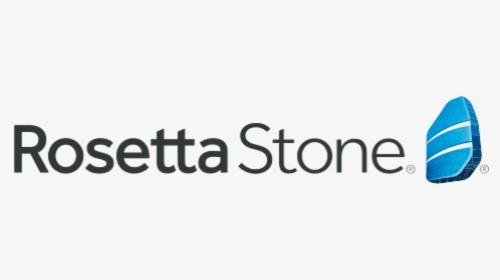 Rosetta Stone is a language learning system that pioneered the use of interactive software to help language learners with speaking and word recognition. Over 25 languages are offered via Rosetta Stone, including:
Spanish (Spain, Latin America), French, German, English (American and British), Italian, Arabic, Chinese (Mandarin), Dari, Dutch, Filipino (Tagalog), Greek, Hindi, Hebrew, Indonesian, Irish, Japanese, Korean, Latin, Pashto, Persian (Farsi), Polish, Russian, Spanish, Swahili, Portuguese (Brazil), Swedish, Turkish, Urdu, Vietnamese.
Using Rosetta Stone
The LCC subscribes to Rosetta Stone, so any member of the MHC community (students, faculty or staff) can create a free Rosetta Stone account that will give you access to beginner-level courses for over 25 languages. To access Rosetta Stone, you only need to create an account using your MHC email.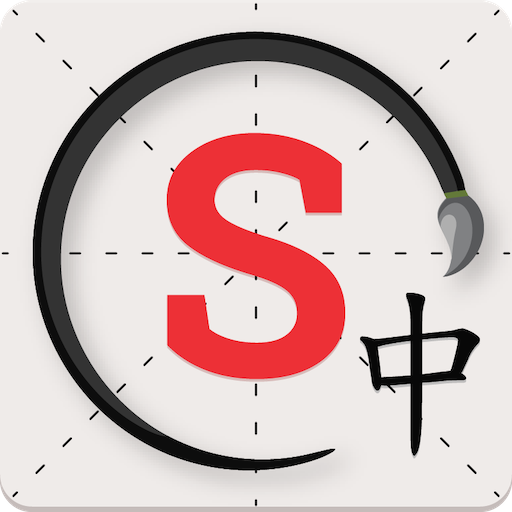 Skritter is an online learning system for Chinese and Japanese characters. It incorporates two key features for effective study: spaced repetition, which allows learners to practice characters regularly and focus on ones they get wrong more frequently, and physical rehearsal, which allows learners to practice their written skills instead of just reviewing them. Additionally, Skritter offers lists of characters from most major Chinese/Japanese textbooks and allows learners to create their own custom lists.
Using Skritter
Existing Skritter Users:
Login at: https://skritter.com/login
Go to the Billing Subscription page here.
Select Activation code as the payment method
Enter: MHC2324
Press Redeem
Creating a New Skritter Account:
Create an account at: https://skritter.com/signup
Select Activation code as the payment method
Enter: MHC2324