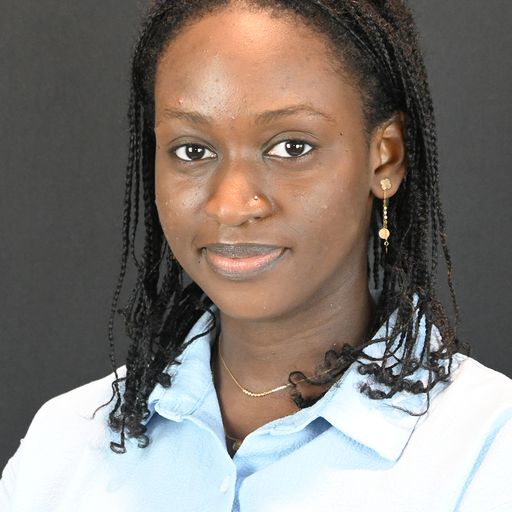 Diami is from Senegal, a small country in West Africa. She was born and raised there and came to the US in 2011 for college and graduated in May, 2015. She majored in Economics and minored in Math. She was a student consultant in the LCC during her time as a student.
Diami recently started her PhD in Agricultural Economics at Purdue University in West Lafayette, Indiana. After her studies, she would like to go back to Senegal and work in a Research Institute or a governmental organization to fill the data gap in the country and participate in the research field.
She says that even though her field of study is completely different, working at the LRC gave her the best skills she could get; an urge to study new languages. Diami's first language is French but after her bachelor's, she lived in Germany for 3 years for her Master's that gave her an opportunity to learn German.
Diami remembers how she used to enjoy different events at LCC where she used to talk with students learning different languages and eat food from different countries. "Use your time there to learn about the opportunities that are offered in the LCC and to also engage in as many activities as possible", Diami suggests to every consultants working at the LCC.