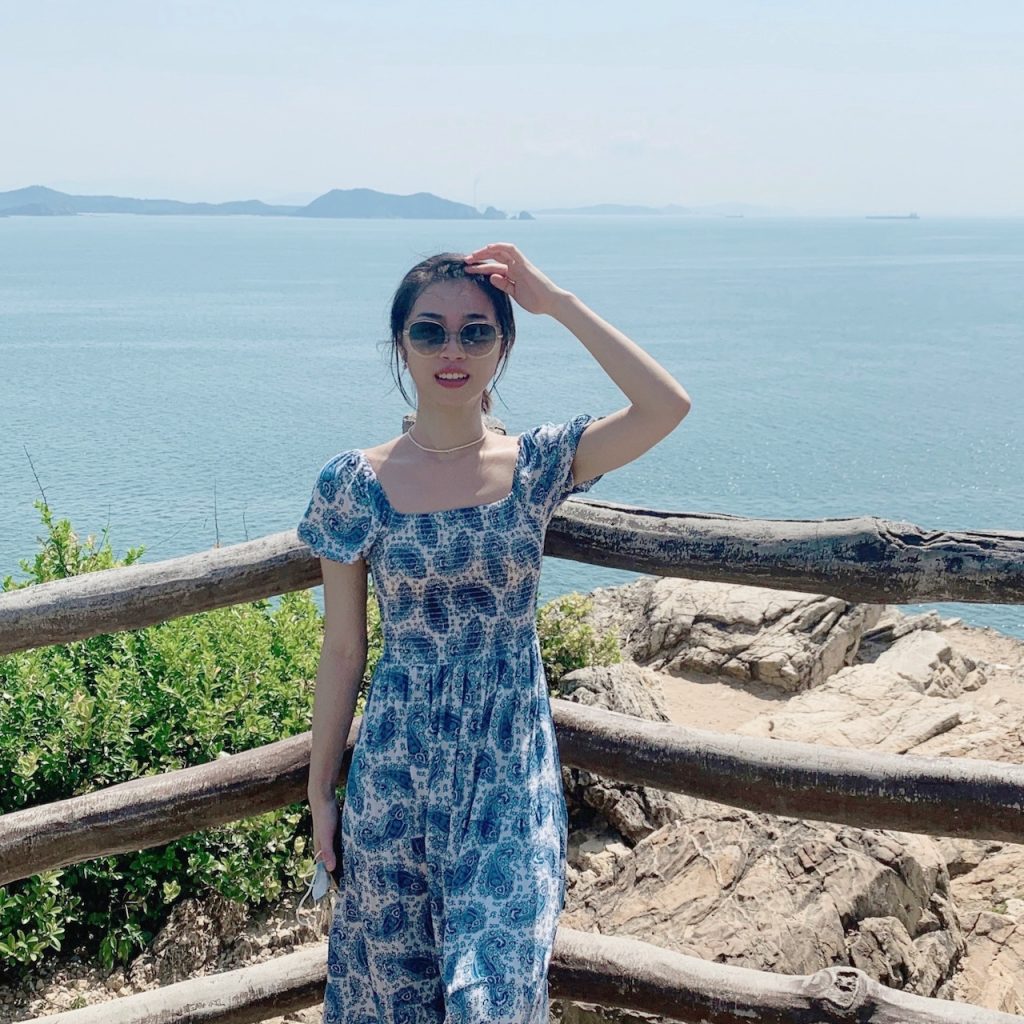 Xi'er is from Guangzhou, China. After graduating from Mount Holyoke College, Xi'er did an internship at the New York Hotel Trades Council, a labor union of hotel workers in the New York and New Jersey areas. Xi'er completed her Master's degree in International Development at John Hopkins University School of Advanced International Studies.
Xi'er graduated with a double major in sociology and East Asian Studies. Currently, Xi'er is working at a consulting company in Shenzhen. When talking about plans for the future, Xi'er said that she is still learning a lot from her job, while trying to figure out their future career.
Xi'er shared that working at the LCC helped her pay more attention to details and build her confidence in customer-facing roles. Xi'er loves hosting movie nights at the LCC, being friends with students who like to study at the LCC, and helping with the patrons.
For students who want to become student consultants for the LCC, Xi'er stated "Don't be afraid and just apply! You will make friends with people that also love helping people and are open to foreign cultures."